Curious about Dojo Five, EmbedOps or EmbedDev services and how we can help your organization?
Drop us a line–we'll be in touch shortly.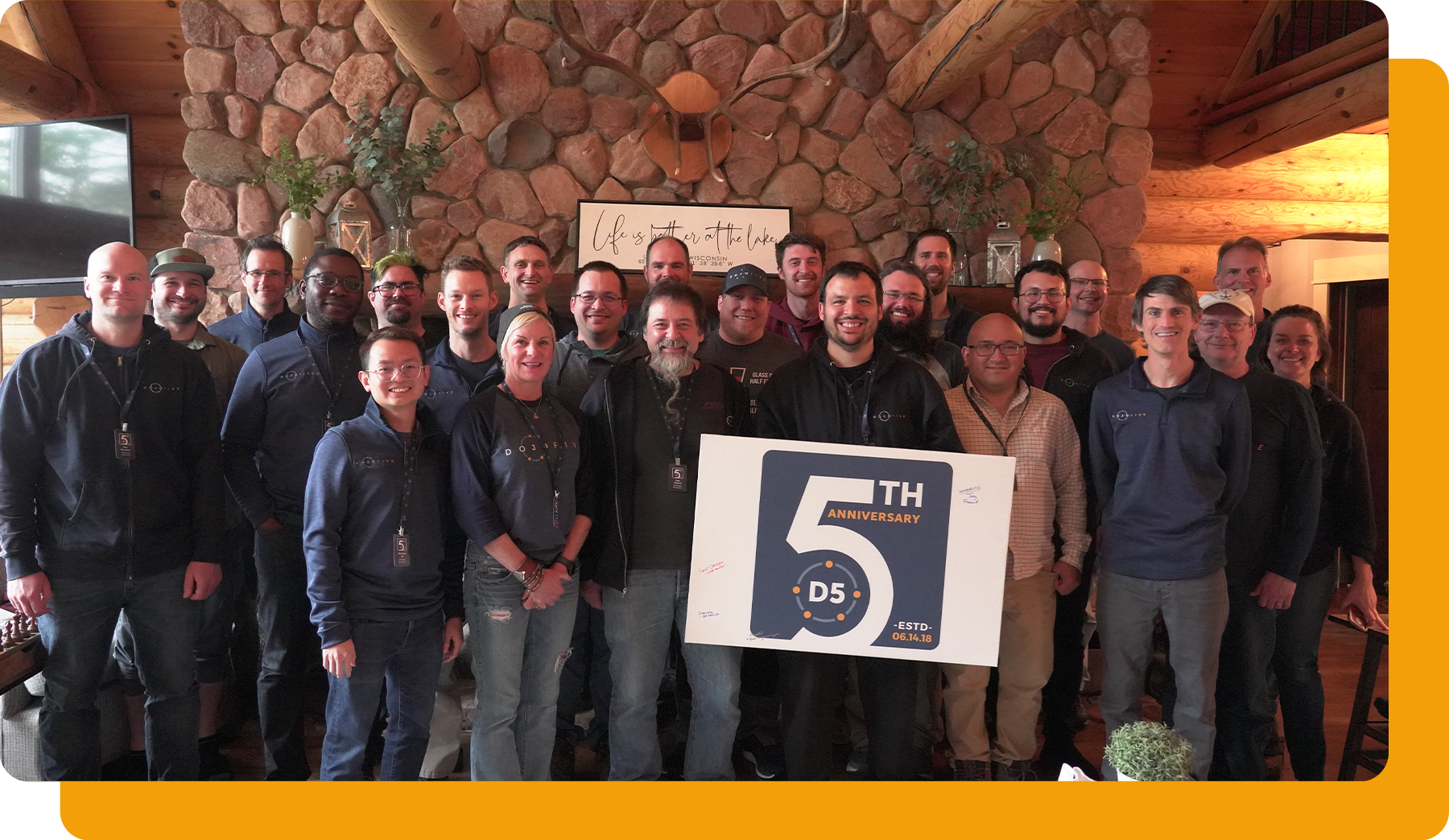 Have a question or comment?

Take a moment to send us your name, and how we can help with your modern embedded product or service needs. We're just a click away.
Ready to start building with confidence?

Let's start with a quick demo of EmbedOps. We'll show you how to spend more time on development, and less time on DevOps.