EmbedOps: The Future of DevOps for Embedded Firmware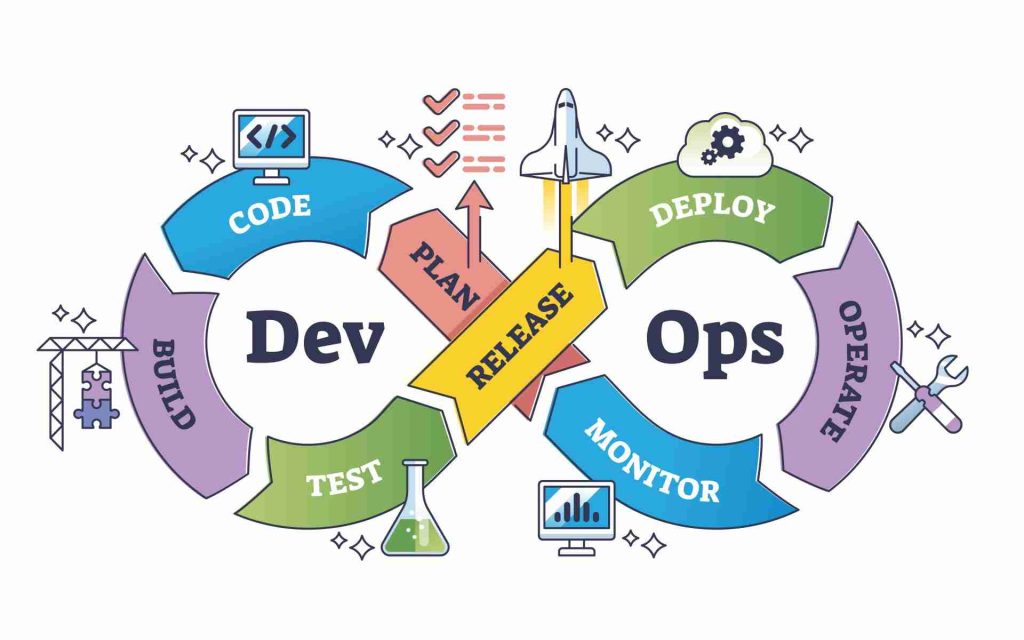 EmbedOps: The Future of DevOps for Embedded Firmware
In the past decade, software development has evolved at a breakneck pace. Nowadays, it is essential for teams to have continuous integration and delivery (CI/CD) services in order to collaborate effectively on complex web applications. Historically, dependency management across all environments has been difficult. But, modern containerization technologies such as Docker now provide reliable solutions that ensure consistency throughout each stage of development.
While improving development operations (DevOps) is now imperative for many modern embedded software development teams; the tools, techniques, and methodologies that have worked so well for the web have been slow to adapt to the unique challenges facing embedded software teams. Learn how EmbedOps makes complex projects with large numbers of contributors, components, and services easier to deploy and manage, while enabling teams to deliver value to customers faster than ever before.
Read the entire Blog on Embedded Computing Design
Could your embedded team benefit from fully automated, end-to-end, build and test pipelines? Our talented Dojo Five engineers can help you with all aspects of your Embedded firmware journey. We are always happy to help with interesting problems that need solving. Contact us today to take your firmware to the next level!
Wanna stay in touch?
Subscribe to our newsletter! We'll keep you apprised of the latest news at Dojo Five as well as interesting stories relative to the embedded firmware industry.