We are embedded experts out to modernize the firmware lifecycle. We're a product and services company based in St. Paul, Minnesota.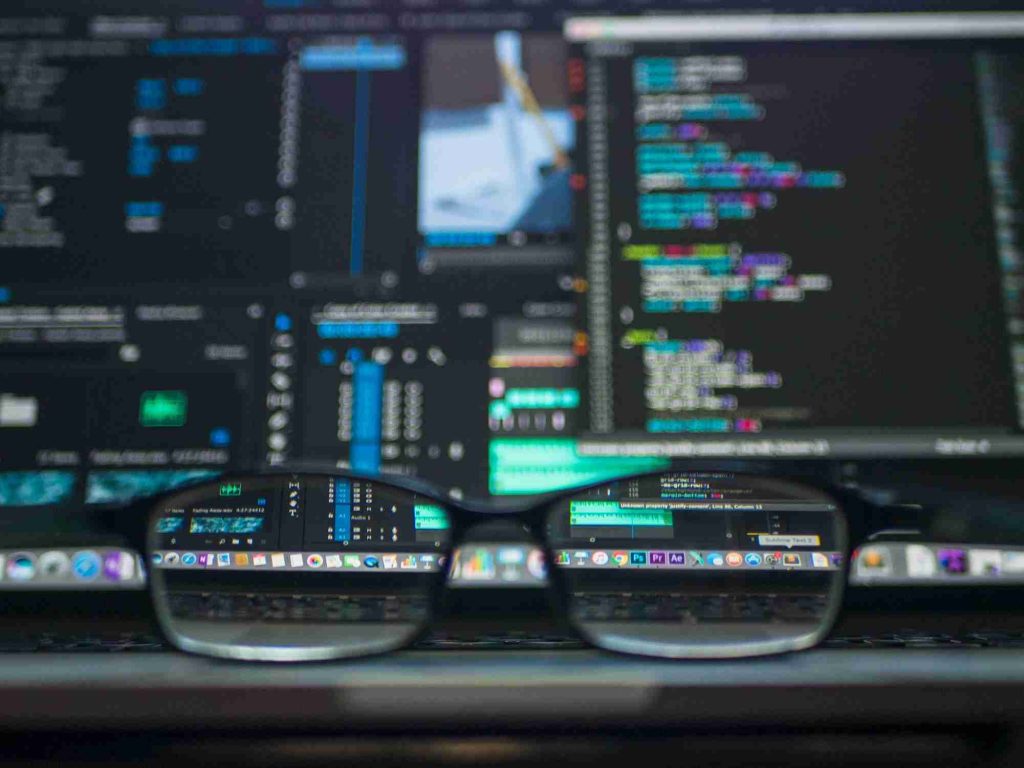 Vision
Modernize the firmware product development and deployment experience.
Mission
Bring modern tools, techniques, and best-practices from the web and mobile development environments, paired with leading-edge innovations in firmware to our customers to help them build successful products and successful clients.
Values
Do great work, maximize learning, be transparent, trust instincts, and empower everyone.
Meet Some of Our Team Members
Bailey Steinfadt is a longtime Des Moines-based computer and electrical engineer in the ag industry who recently branched out on her own in consulting and contracting for embedded systems before joining the Dojo Five team.
Cole Spear is an Embedded Software Engineer at Dojo Five. He started with us full time in January 2020, having just graduated with a Bachelor of Computer Engineering from North Dakota State University. Before that, he worked as an intern with Dojo Five on the ground floor of the earlier years for the company.
Pete is an embedded software developer who joined Dojo Five in November 2019. In his 30+ years of software development, he has worked on a wide variety of projects from consumer electronics found in big box stores to cardiac stimulators.